Phone: 800-663-2702 or 530-644-6574 Fax: 800-663-8060 or 530-644-6929



---
Water Intake Screens / Fish Protection Screens
The passive Surface Water Intake Screen System design utilizes low velocity flow
(typically < 1/2 fps) through the wedge wire screen surface which minimizes impingement
and danger to aquatic life.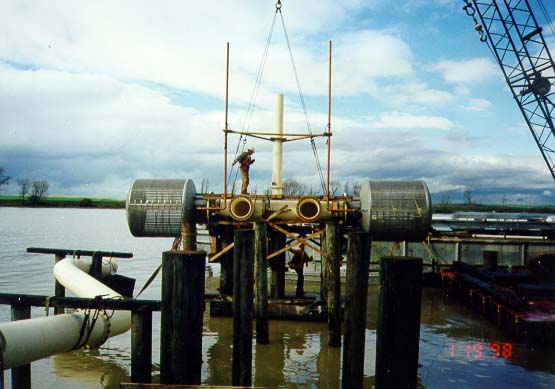 The all-welded wedge wire screen construction provides high strength and durability. Typically,
surface water intake screens are designed to withstand a differentail pressure of 10 ft of water
across the screen.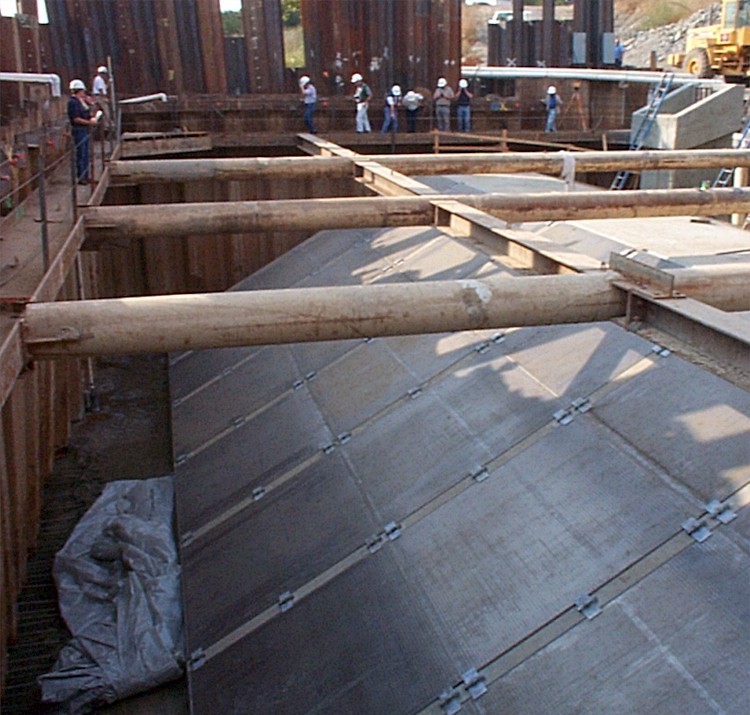 Profile wire fish screens prevent entrainment, injury, or death of the targeted aquatic
species by physically precluding fish from entering a water intake.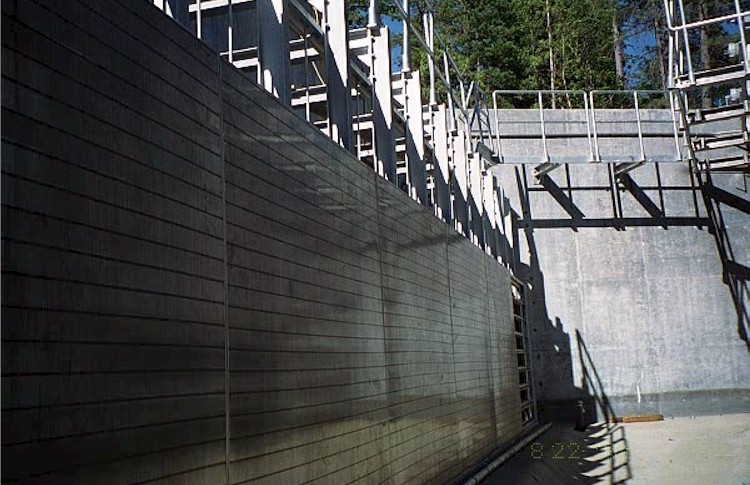 ---
Industrial Screen Products, Inc. 1997 - All Rights Reserved